Whilst it is not a subject people often want to think about, to ensure that your wishes are met upon your death it is important that you make a Will.
Your Will should outline your wishes with regard to your assets, your funeral arrangements and also the future care of any minor children you may have.
Even if you have already made a Will it is important that you review this from time to time to ensure that it continues to meet your requirements.
At Latham & Co we are here to advise you of your options and to help you make informed decisions based upon such advice.
There are many considerations when deciding what to incorporate into your Will. At Latham & Co we can advise upon:-
The appointment of executors and trustees
The appointment of testamentary guardians
Tax implications
Care fees
Potential claims against your estate and the avoidance of the same
The circumstances where a Will Trust may be appropriate
Funeral wishes
There are essential formalities to be followed in signing a Will which could invalidate the document if not executed correctly.
At Latham & Co we offer a fixed fee for a straightforward Will but we can provide a quote for more complex Wills after identifying your specific requirements.
We have specialist Private Client Lawyers based at both our Melton Mowbray and Loughborough offices who can provide you with the advice you need to ensure your Will meets your requirements.
Latham & Co are members of Certainty (The National Will Database) adding an additional layer of protection to ensure that your wishes are met whilst ensuring absolute confidentiality.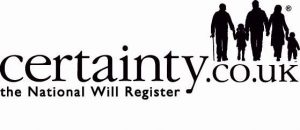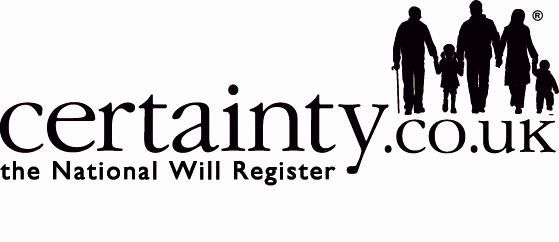 At Latham & Co we are proud to confirm that we would never charge you for the secure storage and retention of your original Will throughout its lifetime.
Our Specialist Lawyers in this Department are:
Phillipa Howett, Hayley Dennis and Molly Reek
To find out more about Latham & Co us please call our Loughborough office on 01509 238822 or our Melton Mowbray office on 01664 563012 or email us
Wills, Probate & Trusts Solicitors, Melton Mowbray, Loughborough, Leicestershire
Powers of Attorney, LPA & Court of Protection Solicitors, Melton Mowbray, Loughborough, Leicestershire