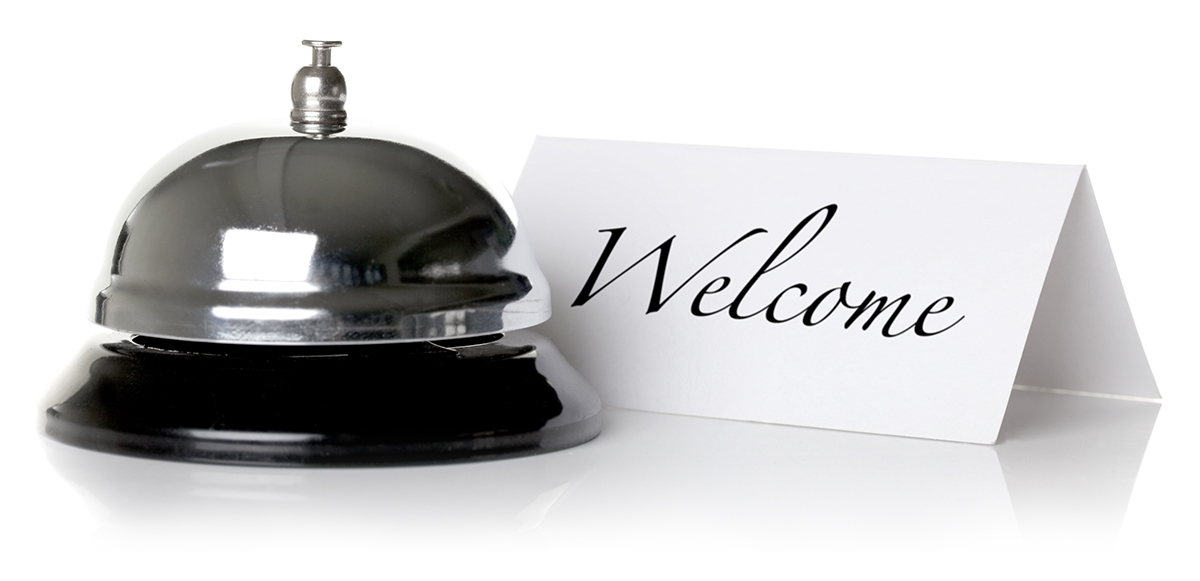 CORONAVIRUS/COVID-19
Following the Government advice with regard to taking reasonable precautions to protect both staff and clients during this difficult time we have made the difficult decision to close our offices to the public.
Please rest assured that we will still be progressing your matter and should you need to drop any paperwork into the office, this can be done via the letterbox at either of our offices.
If you have any queries with regard to your matter please contact us directly by
email
, or if you need to speak to someone call on 01664  563012 (Melton) or 01509 238822 (Loughborough).
Using
email
will allow us to respond to you as soon as we are able to, especially as our staff may be working flexible hours, and from home in these difficult times.
We are still taking on new matters and should you wish to instruct us to deal with your matter, please email or call us and we can advise how we can act on your behalf whilst dealing with matters remotely.
We thank you for your ongoing patience, and can assure that we are working hard to ensure that we continue to meet your legal needs.
22/3/20
At Latham & Co Solicitors we seek to offer a local and personal yet professional service for all of our clients, whether individuals or businesses throughout Leicestershire, the East Midlands and beyond.
We appreciate that often, when you need a solicitor it can be a stressful or difficult time. We will always try to make the process of using a solicitor as straightforward as possible and seek to help you.
Latham & Co are a well-established local firm with offices in Melton Mowbray and Loughborough with many years of experience. We will be happy to meet with you to discuss your case.
Latham & Co are members of the LAW SOCIETY'S CONVEYANCING QUALITY SCHEME and the CERTAINTY NATIONAL WILL REGISTER.
To find out more about Latham & Co, please call our Loughborough office on 01509 238822 or our Melton Mowbray office on 01664 563012.
We look forward to hearing from you.
Residential Property Conveyancing Solicitors, Melton Mowbray, Loughborough, Leicestershire / Commercial Property Conveyancing Solicitors, Melton Mowbray, Loughborough, Leicestershire / Wills, Probate & Trusts Solicitors, Melton Mowbray, Loughborough, Leicestershire / Powers of Attorney, LPA & Court of Protection Solicitors, Melton Mowbray, Loughborough, Leicestershire / Divorce, Family, Children & Matrimonial Solicitors, Melton Mowbray, Loughborough, Leicestershire / Employment Law Solicitors, Melton Mowbray, Loughborough, Leicestershire / Civil Litigation & Dispute Resolution Solicitors, Melton Mowbray, Loughborough, Leicestershire / Landlord, Tenant, Leases & Tenancy Agreements Solicitors, Melton Mowbray, Loughborough, Leicestershire